2017 British Open Speedgolf Championship
Sunday 17th September 2017
The 2017 British Open Speedgolf Championships are scheduled for Sunday 17th September 2017 at an exciting new venue!  Piltdown Golf Club  is located in East Sussex just 20 miles from London Gatwick Airport and motorway access. It has a rich heritage; its origins can be traced back to 1904 . The 18 hole golf course is carved out of wild gorse and heather with the charm and beauty of an old farmhouse as the clubhouse, reflecting its origins. The course elevation is flatter than last year making it less physically demanding, but don't be fooled as accuracy will be key. A 1st for a Speedgolf Championship, there are no sand bunkers at Piltdown Golf Course!
"On behalf of Piltdown Golf Club I am delighted to embrace the growing sport of Speedgolf, and we are honoured to be hosting the British Championships. Some of the times and scores I have seen that people have achieved in the past are remarkable, and I can't wait to see it for myself." Phil Bonsall – Club Secretary
Check out the Trans World Sport feature on last years event and Get Inspired! Registration will be opening very soon.
2017 Championship details:
Individual Event – 18 holes
*Divisions are as follows:
Women                      A dedicated category for our ladies
Top Flight                 **Golf Pros + players with low golf handicap, Elite Runners & Speedgolfers
Novice/Amateur    **All other competitors
* Competitors should be over 18 years old, but British Speedgolf reserve the right to allow a Junior Golfer(s) to compete who have proved their 'Speedgolf' credentials in advance of registration.
**British Speedgolf will confirm the division in which you will compete once we have received information regarding your golf and running ability.
Teams Event – 10 holes                       
Pairs will compete playing in a simple alternate shot format:
Player 1 tees off, and then each player takes alternate shots to finish the hole, using the same ball. Next, hole Player 2 tees off followed by alternate shots and so on. Tee offs will be rotated throughout the round,  but players must run together, always behind the ball.
Places to compete at the Championship will be limited, so early registration is advised to secure your place. There is NO Prize purse at the event; Trophies, prizes and bragging rights are order of the day!
We expect an early start with player registration around 7.00 am followed by a short briefing and team photo. British Speedgolf will retain is innovative running start ensuring the heart is pumping and the adrenalin rushing, all before the first tee shot. Competitors will be set off at intervals with the expected fastest out first to minimise play throughs. Tee times and order will be allocated nearer the event once registration has closed and all the entries are in.
The event has a great ethos of camaraderie and in the spirit of Speedgolf, the championships will conclude early afternoon, once the presentation ceremony is complete.
Piltdown Golf Club will be hosting a 9 hole taster event ahead of the championship on the morning of Sunday 23 July where newcomers to the sport will be welcome. This is suitable for all ages and ability so don't be shy, come and have a go. Details of this and more opportunities to try or play Speedgolf will be added to our  Events page
---
2016 British Open Speedgolf Championships
Dale Hill Hotel & Golf Club hosted the 2016 British Open Speedgolf Championship  on 14th August 2016. Located on the Kent and East Sussex borders between the quaint villages of Flimwell and Ticehurst, Dale Hill is part of the prestigious Leaderboard Golf Group and was our host venue for the 2nd year in succession.
Read our Blog for more details and scroll through some of the photos from the championship below.  Watch this year's highlights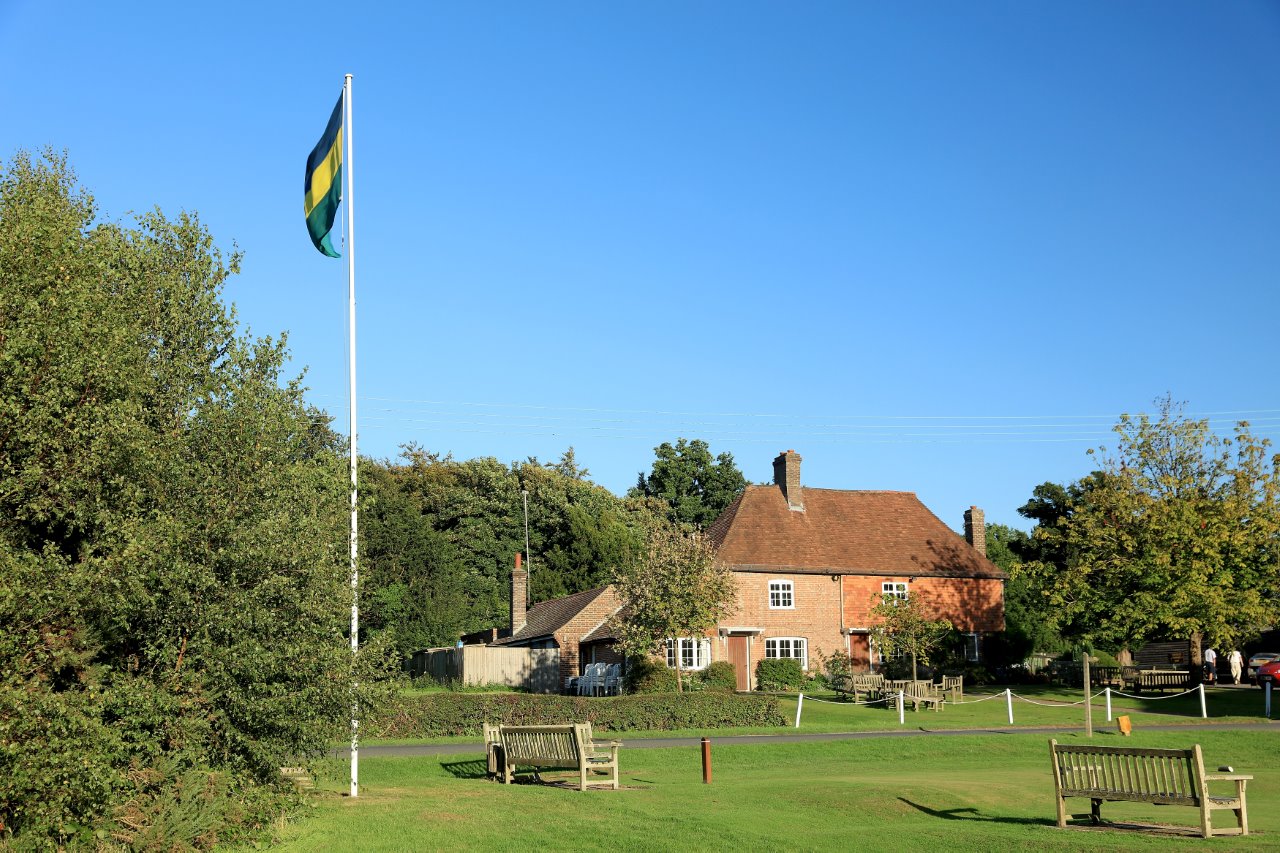 ---
Rob Hogan 2016 Speedgolf Score
Chris Benians 2016 Speedgolf Score
George Boxall 2016 Speedgolf Score
Register to Compete Coming SOON