2018 British Open Speedgolf Championships
9 September 2018, Piltdown Golf Club
Alert – Registration closes on 19 August!
2018 Speedgolf Championships
British Open Speedgolf Championships Register Now
The 2018 British Open Speedgolf Championships will return for a 2nd year at the splendid Piltdown Golf Club on Sunday 9 September 2018! Voted 43rd best course in England by National Club Golfer Magazine, this event is one not to be missed. Places will be limited to ensure we keep with the spirit of Speedgolf; to secure your place.  Registration will close mid August
Date: Sunday 9 September 2018  (Tee times from 8.20 AM)
Venue : Piltdown Golf Club, East Sussex TN22 3XB
Individual Event – 18 holes
*Divisions are as follows:
Top Flight                 Golf Pros + amateur golfers with a very low golf handicap, Elite Runners &  Speedgolfers (those with Speedgolf tournament scores less than 145:00)
Amateur                    (New for 2018) Amateur golfers and those with lapsed low golf handicaps, club runners plus Speedgolfers with Speedgolf tournament scores of over 145:00
Novice                        Higher handicaps and those new to golf, newcomers don't be shy. You do need to be golf course competent and be able to jog at least some of the course!
Women                      A dedicated category for our lady participants
*British Speedgolf will confirm the division in which you will compete once we received information regarding your golf and running ability.
The field will be limited to 40, so early registration is advised to secure your place.  There is no prize purse for this championship, Trophies, prizes and Bragging rights only!
British Speedgolf will retain its innovative running start for both championships ensuring the heart is pumping and the adrenalin rushing, all before the first golf stroke.  Competitors will be set off at intervals with the expected fastest out first to minimise play throughs. Tee times and order for both events will be allocated nearer the event once registration has closed and all the entries are in.
Event Registration fee: £55.oo (per person)
Those requiring accommodation in close proximity to the Golf Club  should book early, as demand in the area close to the Ashdown Forest is high. Follow the link for some local options Accommodation for British Open 2018
British Speedgolf Rocks!
Get Inspired for this years' Championship event, turn up the volume and check out this photo montage from the 2017 Championship.
Chris Benians wins the 2017 British Open Speedgolf Championship!
Chris Benians wins the 2017 British Open Speedgolf Championship by the smallest margin imaginable! Chris won with a Speedgolf Score of 116:13. Runner up was George Boxall who was tantalizingly close with a Speedgolf Score of 116:17, the closest margin in any Speedgolf tournament! Congratulations to our new Ladies Champion, Lizzie Taylor.
The Novice winner was Simon Wooderson.  All completed 18 holes.
New for 2017 was the 10 hole Team Pairs event won by Piltdown Pioneers!
Magnificent performances from all those at the Top of the Leaderboard 2017 British Open Leaderboard check out their scores. We still can't quite believe how tight it was for both the Men's TOP FLIGHT and the WOMEN's Event!
Congratulations to all those who competed, a magnificent effort on a stunning course. – Well done!
Please help us gain further recognition for our Speedgolf participants by sharing the press exposure we have attracted! Check out our Features and Articles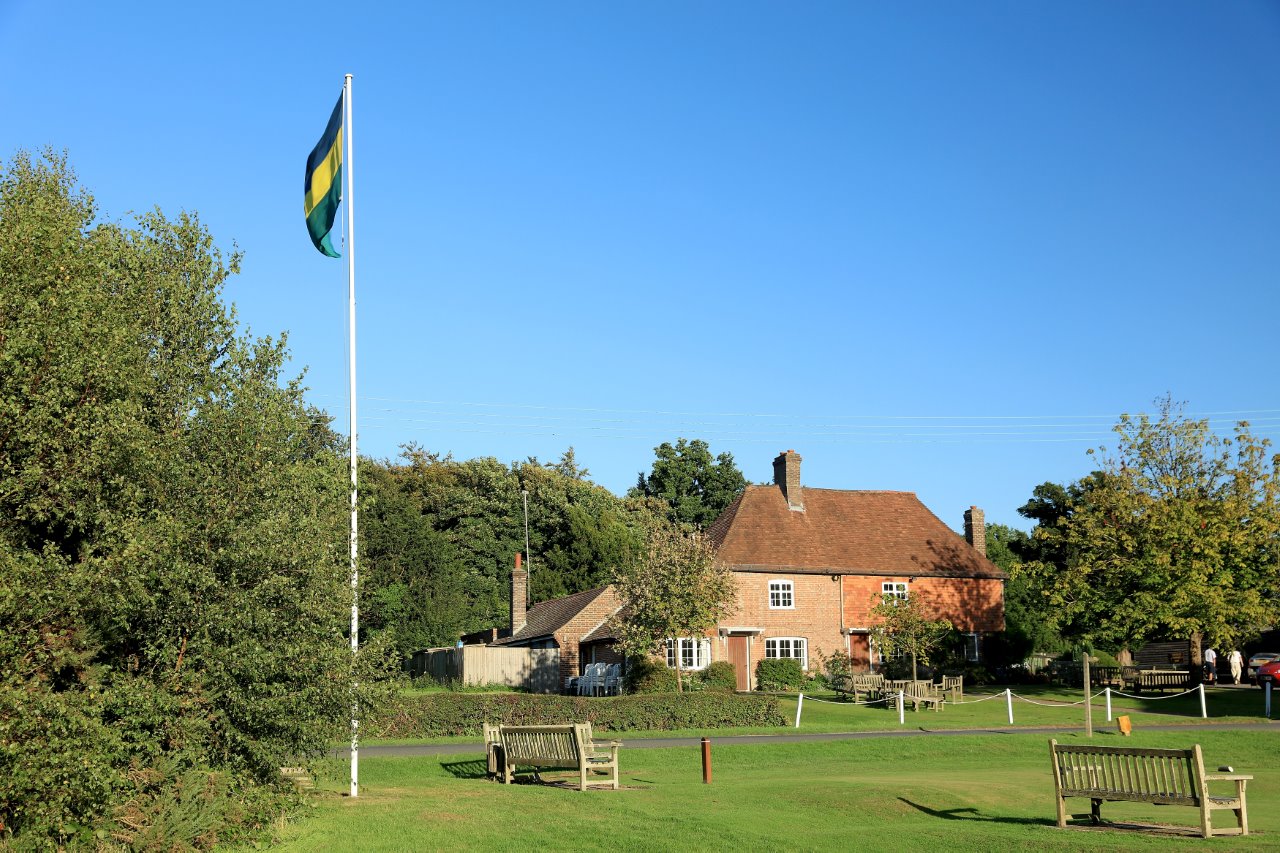 Chris Benians 2017 Speedgolf Score
George Boxall 2017 Speedgolf Score
Lizzie Taylor 2017 Speedgolf Score
British Speedgolf Championships
Volunteer at the British Speedgolf Open