2018 Speedgolf World Tour
A list of the Major National Speedgolf Championships in 2018
British Speedgolf are delighted  to announce we have become 1 of 5
founding members of the
International Speedgolf Alliance.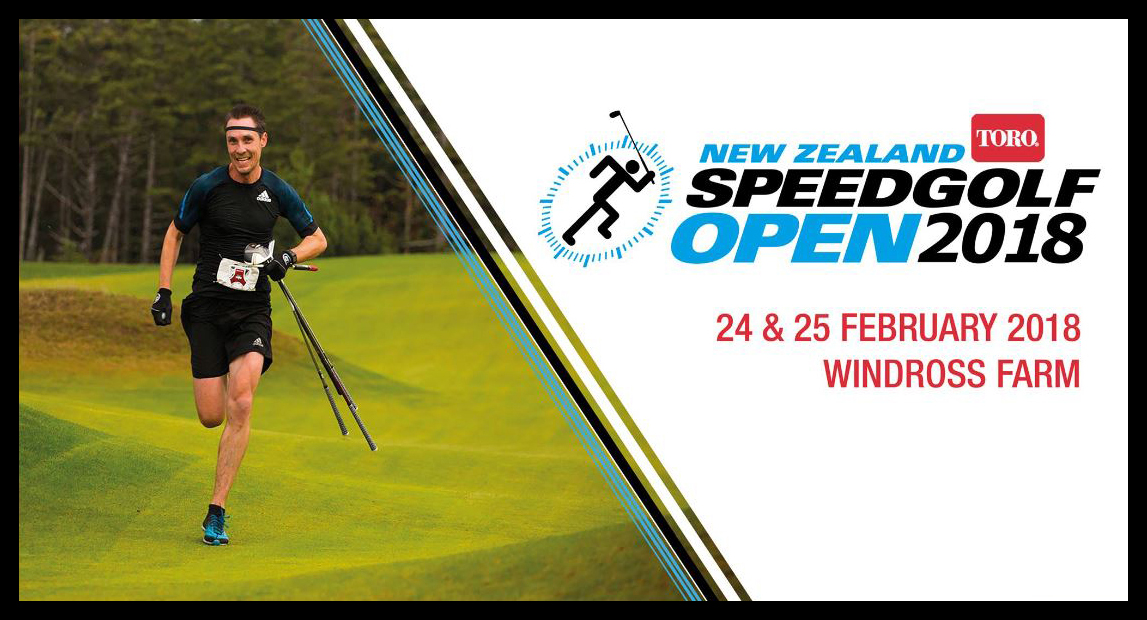 Toro New Zealand Speedgolf Open
February 24-25, 2018 Windross Farm Golf Course
Windross Farm Golf Course proved a fantastic course for the players, and despite the International field, it was the New Zealand players who took top honours
2018 Champions:
Jamie Reid/Susan Farron
Australian Speedgolf Open
March 3, 2018 Albert Park Golf Course
The Open also incorporated the Australian Speedgolf Championships which was contended by all Australian citizens & permanent residents in the 18-hole field.
2018 Champions:
British Open Speedgolf Championships
September 9, 2018 Piltdown Golf Club, Sussex
A highlight on the Speedgolf World Tour, our own championship has attracted international talent and produced incredible champions since 2014. Registration is now closed, contact us for reserve list for late entries. 
British Speedgolf Pairs Championships
July 22, 2018 West Kent Golf Club, Kent
New for 2018 this Inaugural Pairs Event challenged players to work together for success.
Winners: George Boxall & Tom Roberts
ISGA World Cup & Speedgolf World Championships
October 15 -16, 2018 New York – Turning Stone resort
The Speedgolf World Championships makes its return in 2018 with the addition of a national team championship – the ISGA World Cup. Entrants will be expected to arrive on 14th October for Player Registration. Read more about the event and format 
We strongly recommend anyone competing at the World Championships to also consider the US Speedgolf Open – IT'S TWO DAYS PRIOR TO WORLDS AND RIGHT UP THE ROAD AT ROME COUNTRY CLUB 
Interested in playing at either or both representing the UK? Register here
December 1 | One Way Golf Club
The longest running national speedgolf championship and one of the largest Speedgolf events worldwide. Will anyone chase down time 4-time champion Joe Matsui? Entry fee is 18,00 YEN Competition play starts at 06:45 on Saturday 1st December Find out more, open in Google Chrome for English translation!
Anyone Interested in playing in this Asia Spectacular, contact us should you need support to contact the organisers.
Get into Speedgolf
Its Fast, Fun and great for fitness