The 2019 British Open Speedgolf Championships was hosted at
Foxhills in Surrey on Sunday 28th July 2019
One of the most unique events in the British Golfing Calendar, welcome to a faster pace of golf: Speedgolf!
Foxhills is a magnificent Golf resort offering some of the best golf in Surrey. The 2019 British Open Speedgolf Championships was played on the prestigious Longcross Championship Course, widely considered the best tree lined course in the county and ranked one of the top 100 golf courses in England. It also proved a fantastic venue for The British Open Speedgolf Championships.
Players competed individually to complete 18 holes of Speedgolf with the lowest Speedgolf Score. Competitors were set off at 6 minute intervals with our customary running start and finish. 
Our 2019 Champion was Jamie Reid from New Zealand who shot 81 in a blistering 40 minutes and 57 seconds giving him a Speedgolf Score of 121:57. Chris Benians (GB)  and Mikko Rantanen (Finland)  both shot 74, just two over PAR, but Chris was a little faster giving them second and third place respectively.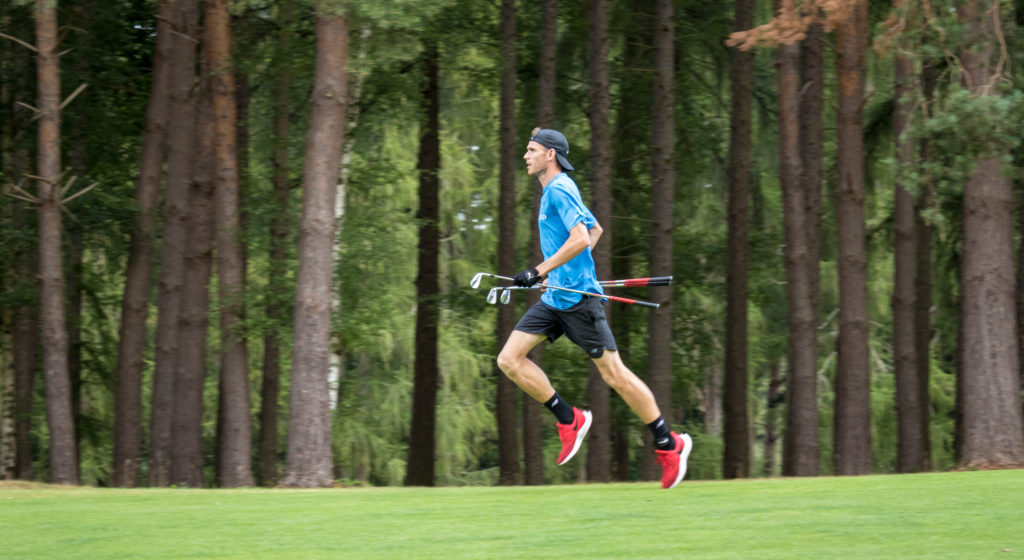 Chris Fenn took the Amateur Title, whilst Kathy Leppard was the women's champion. Leaderboard and Full Results.
More news and photos to follow.
Chris Benians 2019 SG Score
Mikko Rantanen 2019 SG Score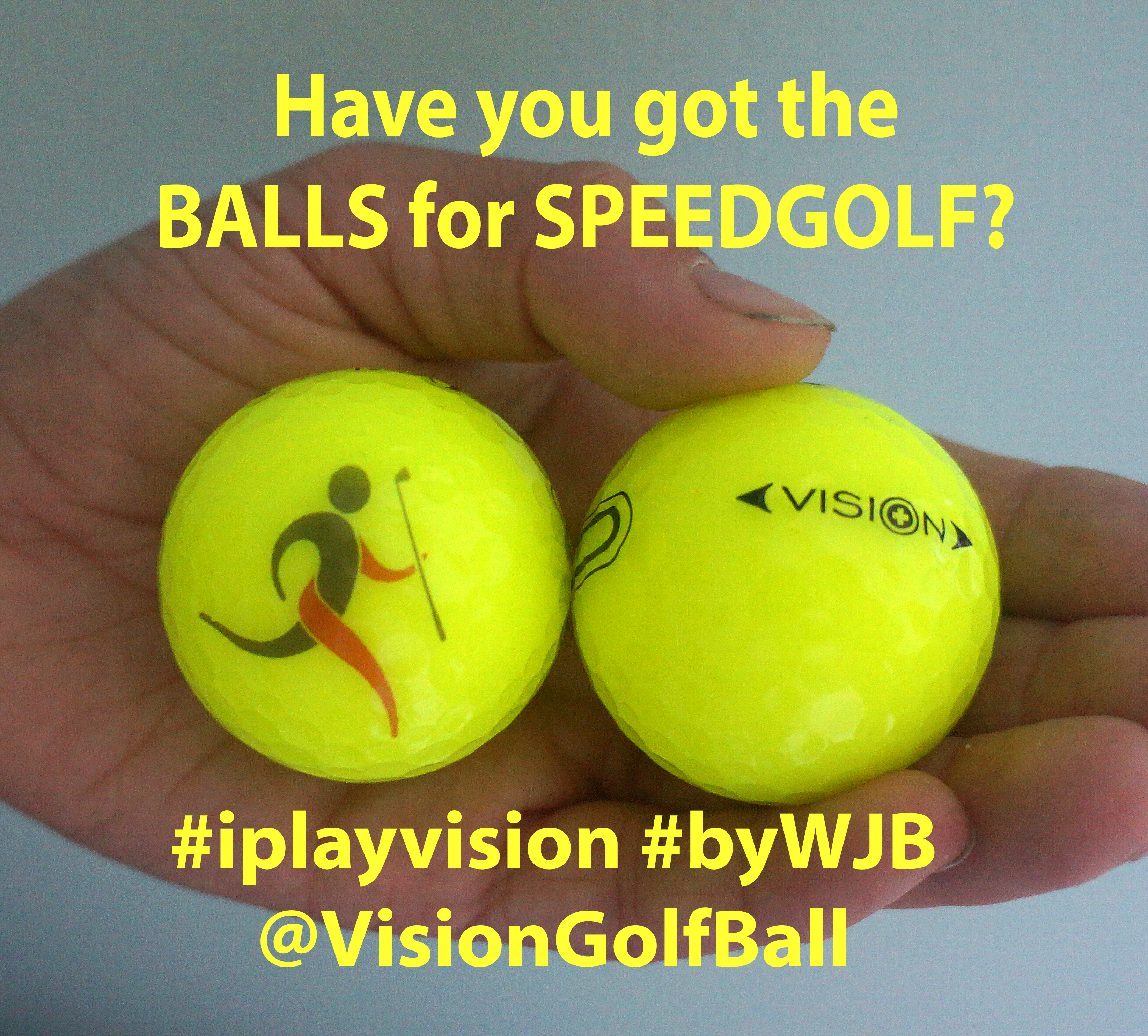 A massive thank you to our Sponsors Bunker Mentality and Vision Balls for their support and generosity in providing the prizes. Bunker Mentality is a must where Style Matters, as you can see from Luke's stylish attire below.  And if you are playing at dawn or dusk  the visibility of Vision Balls will greatly aid your game!
Congratulations to our 2018 Champions!
Chris Benians defended his title in the Men's Top Flight Class and shot 80 in 43:41 Speedgolf Score 123:21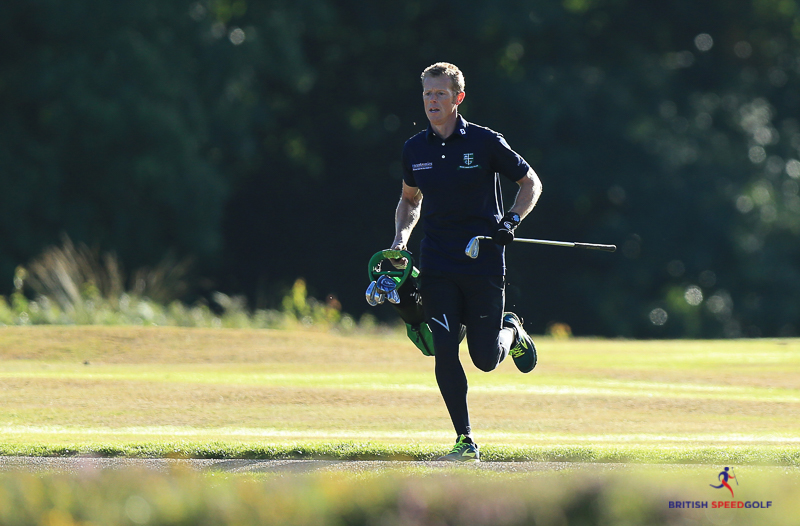 Liz McKinnon is our new Ladies Champion, she shot an outstanding 76 in 50:41 Speedgolf Score 126:41
Micka Randriana won the Amateur category with a Speedgolf Score of 135:41 and Newcomer Steve Watson took the Novice Trophy with a Speedgolf Score of 132:22 Wow!
Thanks to the splendid Piltdown Golf Club, Voted 43rd best course in England by National Club Golfer Magazine, for hosting this event for two years in succession.
Great Performances from all categories: 
Top Flight, Women's, Amateur and Novice
Leaderboard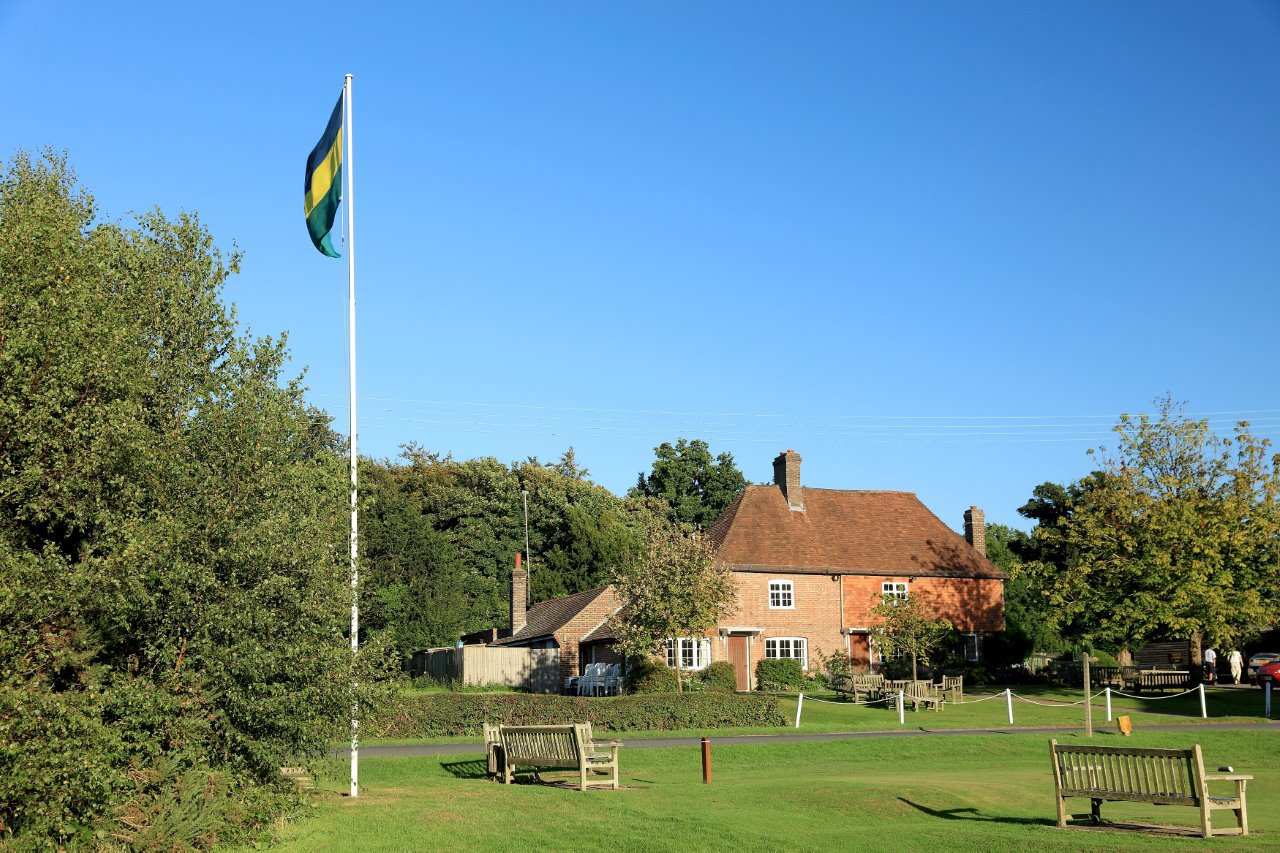 Chris Benians 2018 Speedgolf Score
Chris Benians 2018 Speedgolf Score
James McMaster 2018 Speedgolf Score
Liz Mckinnon 2018 Speedgolf Score