The 2021 British Open Speedgolf Championships
hosted at The Springs, Oxfordshire on
Sunday 19th & Monday 20th September 2021
One of the most unique events in the British Golfing Calendar, welcome to a faster pace of golf: Speedgolf!
The British Open Speedgolf Championships return in 2021 and for the 1st time in its history it will be a 36 hole event contested over two days on Sunday 19th September and Monday 20th September 2021.
We have a magnificent host for the tournament, The Springs near Wallingford in Oxfordshire is not only a beautiful parkland resort but was a finalist in the 2021 Environment Course of the Year! If you are looking to compete to set a faster, sporting pace in Golf, save the date now. There will be a limited field for this must play tournament, the oldest and widely regarded as the most prestigious in Europe.
The distance covered is approximately 7km with a very modest elevation of 1 metre, so ideal for Speedgolf, less physically demanding than some of our previous venues that contained draining hills! Click here to view The Springs Scorecard.
Eligibility criteria will be published soon.
Speedgolf addresses pace of play head on and attracts those who seek a fresh fitness challenge.
Here is a taster of the action Speedgolf will bring to The Springs!
Speedgolf is really spectacular, it's golf at full speed but optimum pace for golf performance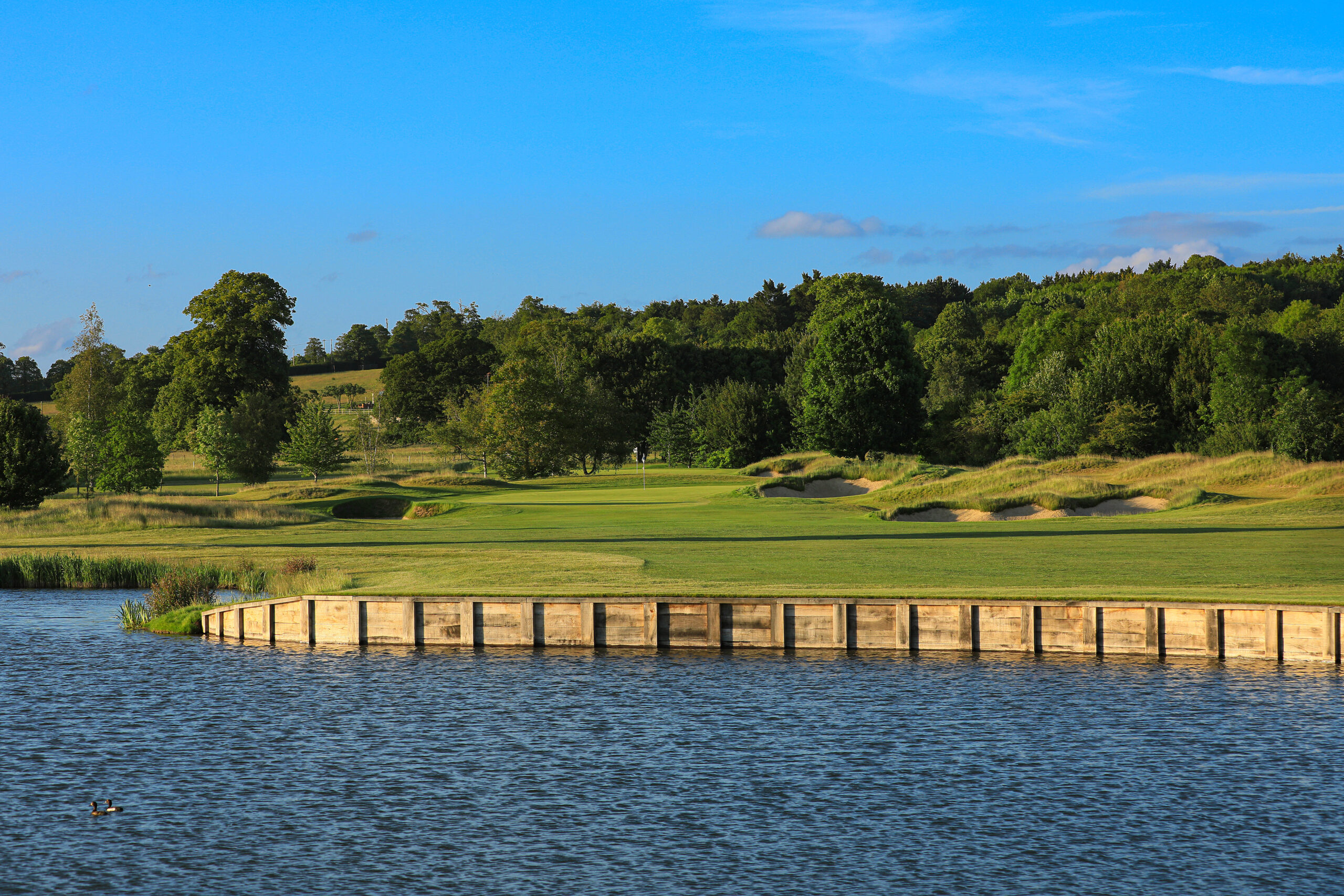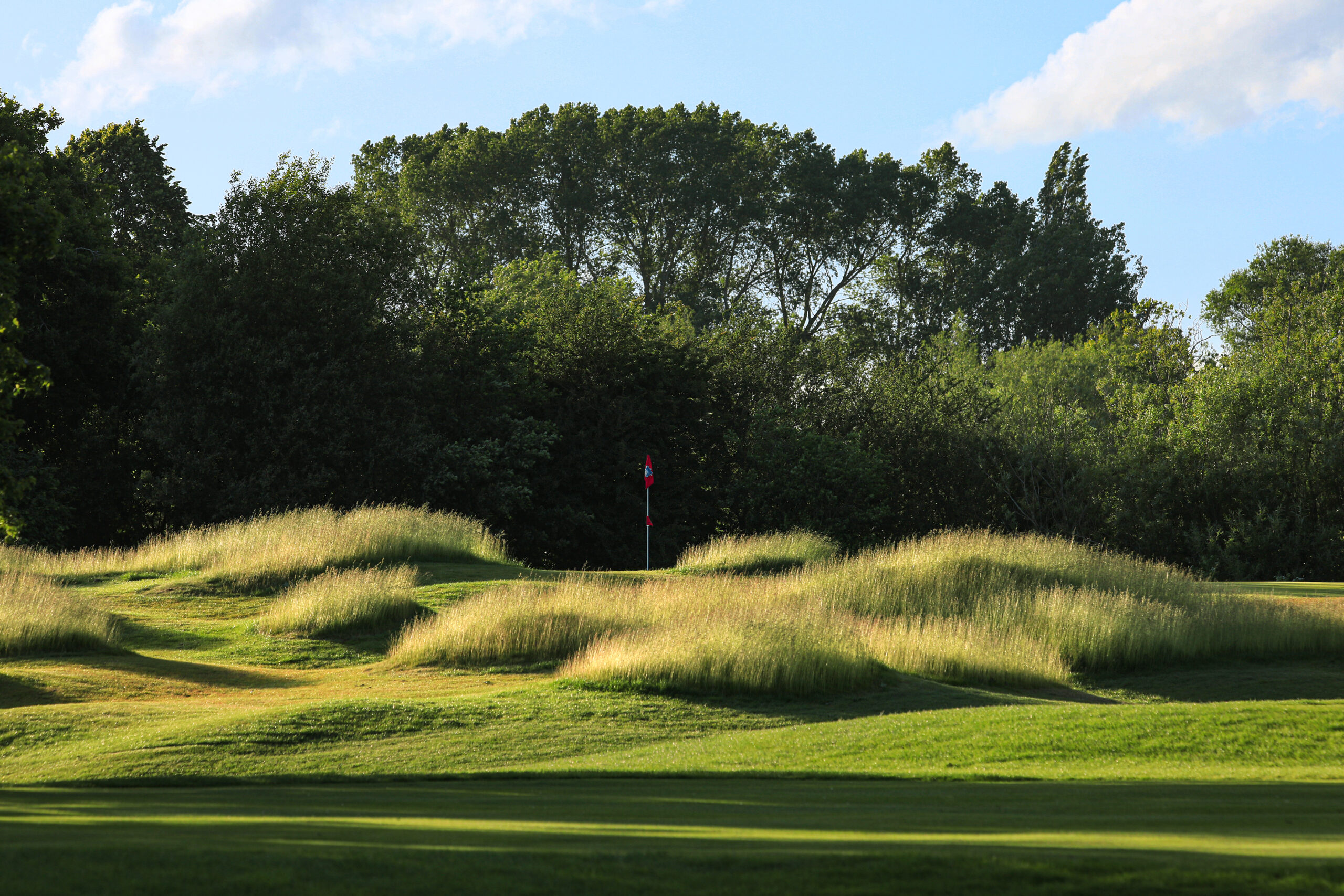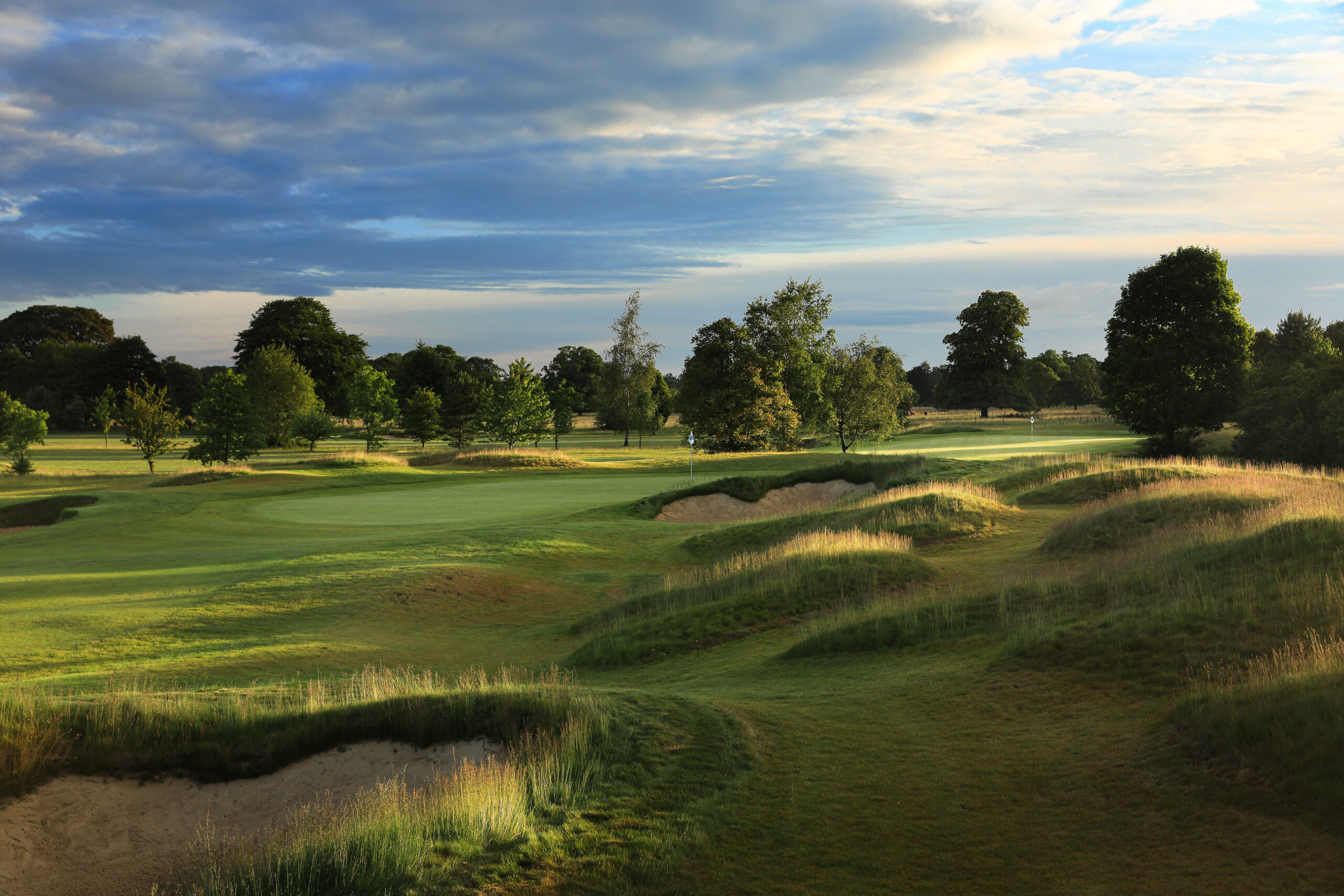 The 2019 British Open Speedgolf Championships was played on the prestigious Longcross Championship Course, at Foxhills, widely considered the best tree lined course in the county and ranked one of the top 100 golf courses in England. It also proved a fantastic venue for The British Open Speedgolf Championships.
Players competed individually to complete 18 holes of Speedgolf with the lowest Speedgolf Score. Competitors were set off at 6 minute intervals with our customary running start and finish. 
Our 2019 Champion was Jamie Reid from New Zealand who shot 81 in a blistering 40 minutes and 57 seconds giving him a Speedgolf Score of 121:57. Chris Benians (GB)  and Mikko Rantanen (Finland)  both shot 74, just two over PAR, but Chris was a little faster giving them second and third place respectively.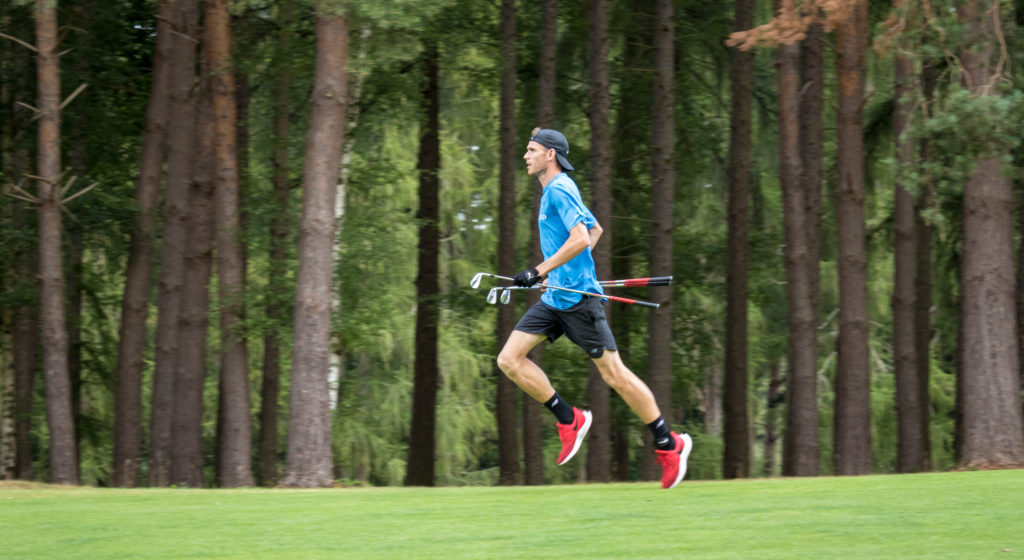 Chris Fenn took the Amateur Title, whilst Kathy Leppard was the women's champion. Leaderboard and Full Results.
More news and photos to follow.
Chris Benians 2019 SG Score
Mikko Rantanen 2019 SG Score