The 2018 British Open Speedgolf Championships was hosted at
Piltdown Golf Club
Just confirmed! The 2019 British Open Speedgolf Championships will be played at
Foxhills in Surrey, Sunday 28th July 
Congratulations to our 2018 Champions!
Chris Benians defended his title in the Men's Top Flight Class and shot 80 in 43:41 Speedgolf Score 123:21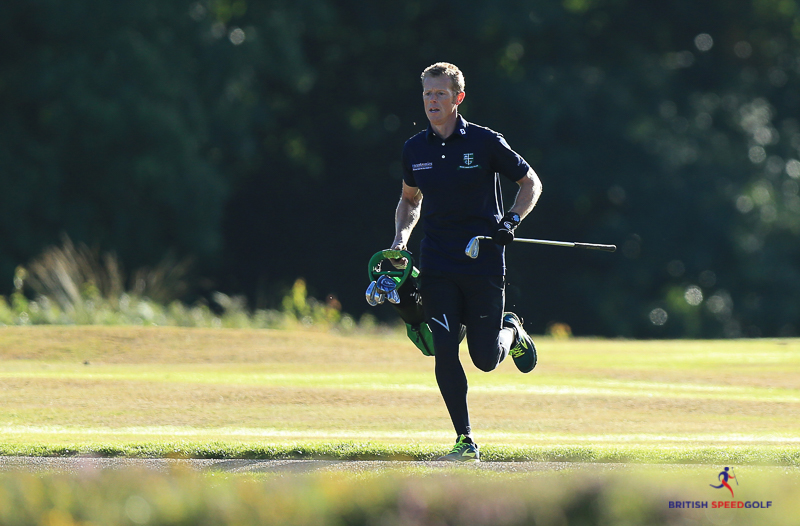 Liz McKinnon is our new Ladies Champion, she shot an outstanding 76 in 50:41 Speedgolf Score 126:41
Micka Randriana won the Amateur category with a Speedgolf Score of 135:41 and Newcomer Steve Watson took the Novice Trophy with a Speedgolf Score of 132:22 Wow!
Thanks to the splendid Piltdown Golf Club, Voted 43rd best course in England by National Club Golfer Magazine, for hosting this event for two years in succession.
Great Performances from all categories: 
Top Flight, Women's, Amateur and Novice
Leaderboard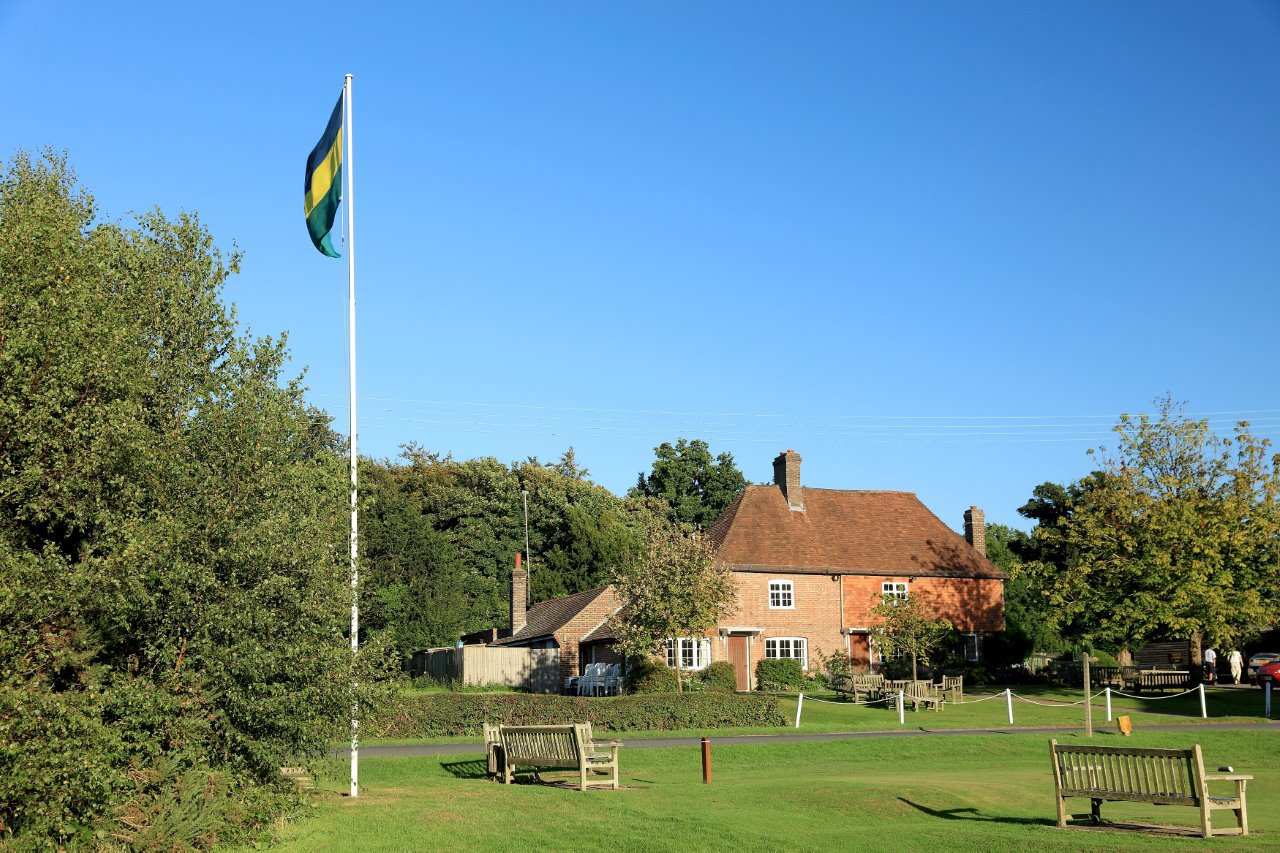 Chris Benians 2018 Speedgolf Score
James McMaster 2018 Speedgolf Score
George Boxall 2018 Speedgolf Score
Liz Mckinnon 2018 Speedgolf Score