The 2019 British Open Speedgolf Championships is coming to
Foxhills in Surrey, Sunday 28th July 2019
Compete in one of the most unique events in the British Golfing Calendar, welcome to a faster pace of golf: Speedgolf!
Foxhills is a magnificent Golf resort offering some of the best golf in Surrey. The 2019 British Open Speedgolf Championships will be played on the prestigious Longcross Championship Course, widely considered the best tree lined course in the county and ranked one of the top 100 golf courses in England. It has also been home to the 2017 PGA Cup so will be a fantastic venue for The British Open Speedgolf Championships.
The minimum age for entry is 18, unless agreed with British Speedgolf at their discretion,  but there is no upper age limit. Players will compete individually to complete 18 holes of Speedgolf on the Longcross Championship Course. Competitors will be set off at 5-6 minute intervals with our customary running start and finish. The Winners will be the lowest Speedgolf Score (Golf Strokes plus Time taken to complete the 18 hole round). The field will be divided into the Elite, Amateur and Women's categories with a seniors trophy run concurrently for best Speedgolf score (50+)
Player registration will be from 2 pm, although players are welcome earlier to warm up or soak up the atmosphere. The first competitor will tee off at 3 pm and a schedule of tee timings will be sent out once registration is closed and tee order determined. We encourage all competitors to attend the Championship Prize Giving which is expected around 7.30 pm once the results are finalised.
There is a maximum of 30 places,  so continue with your booking now to secure your entry. Please note there is NO prize purse for this championship; trophies and bragging rights only.
Registration will close at midnight on 7 July so get your entry in now! 
Congratulations to our 2018 Champions!
Chris Benians defended his title in the Men's Top Flight Class and shot 80 in 43:41 Speedgolf Score 123:21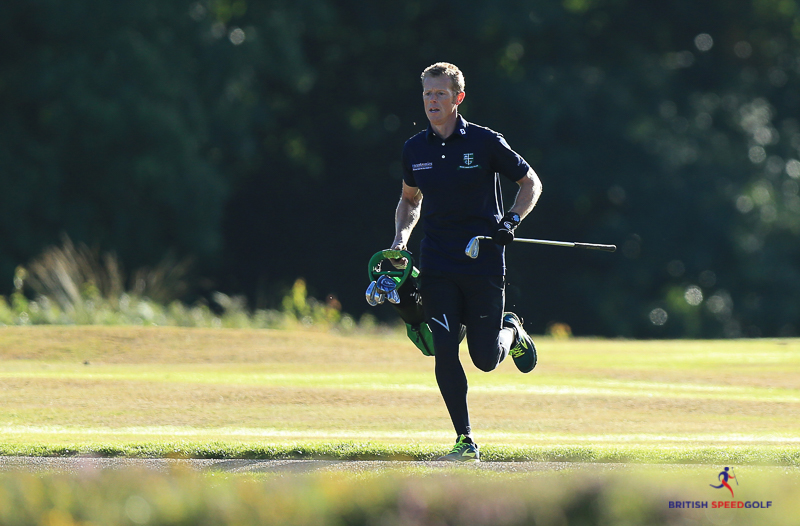 Liz McKinnon is our new Ladies Champion, she shot an outstanding 76 in 50:41 Speedgolf Score 126:41
Micka Randriana won the Amateur category with a Speedgolf Score of 135:41 and Newcomer Steve Watson took the Novice Trophy with a Speedgolf Score of 132:22 Wow!
Thanks to the splendid Piltdown Golf Club, Voted 43rd best course in England by National Club Golfer Magazine, for hosting this event for two years in succession.
Great Performances from all categories: 
Top Flight, Women's, Amateur and Novice
Leaderboard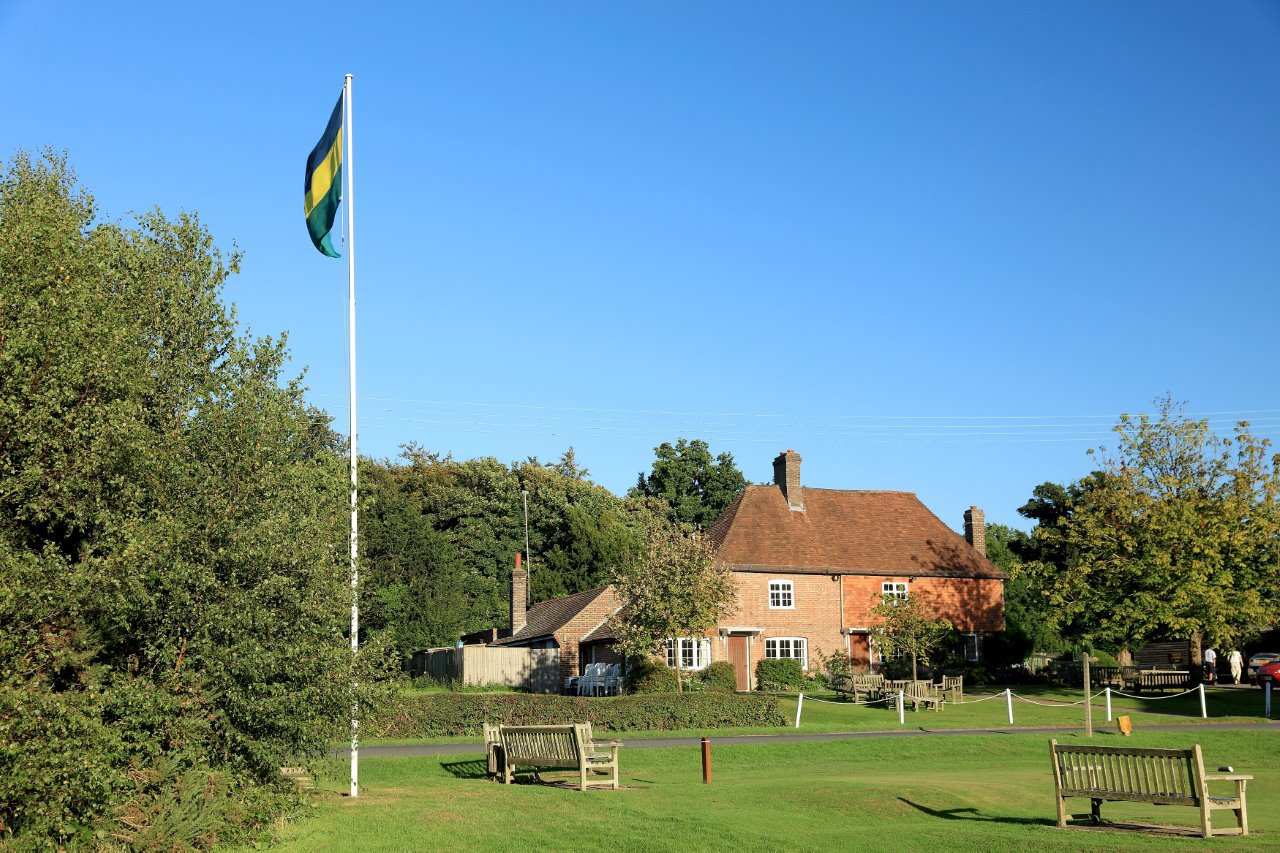 Chris Benians 2018 Speedgolf Score
James McMaster 2018 Speedgolf Score
George Boxall 2018 Speedgolf Score
Liz Mckinnon 2018 Speedgolf Score